English Listening Lesson Libary Online
Access over 2,500 free ESL lessons with audio and video!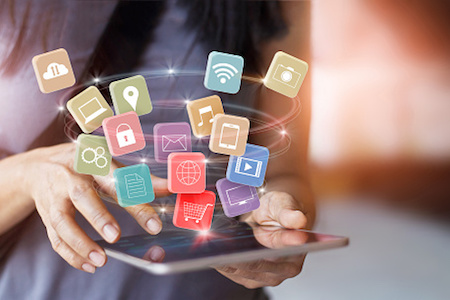 This Week | May 23rd
1450
A to Z of Free
Great tech tools for teachers and students

1449
Burger Barn
Listen to a fast food order.

1448
Best Age for Phones
When should kids get phones?

1447
Kids and Make-up
When can kids wear make-up?

1446
Eating Healthy
Fruits and Veggies Todd Likes!

1445
Fruits and Veggies
Fruits and Veggies Meg Likes!

1444
The Best Ages
What age groups are fun to teach?

1443
Students by Age
How do students differ by age?

1442
Cut the Music
Why schools need music

1441
Music Appreciation
Learning music at an early age

1440
Best Beach in Sri Lanka
Nadu talks about Marble Beach

1439
Castle in Sri Lanka
The Tooth Relic Parade
Views - Real People / Natural English
Mixer - Six People / One Question
Games - Fun Listening Activity
SixPix 75
Vietnam
Hoa describes places in Vietnam.
SixPix 74
Best of Singapore
JIngwei talks about tasty food.
SixPix 73
What NOT to pack!
Do not bring this on vacation!
About ELLLO!
ELLLO! Welcome to English Language Listening Library Online. My name is Todd Beuckens and I create ELLLO to help students and teachers get free listening lessons online. I post two new lessons each week. You can contact me here.