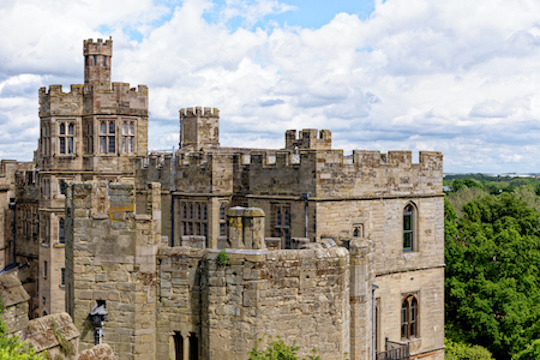 Talks | Intermediate B1
Warwick Castle
Hear about a castle in England.
Free Worksheet (PDF)
Answer the following questions about the interview.
I come from a place in England called Warwick. It's very famous because it's got a big castle, which is supposed to be one of the best ones in England. It was built in Norman Times by William the Conqueror, although that was just a wooden fort back then. And then they rebuilt it later in stone. It attracts tourists from all over the world, and it was used to be owned by Madame Tussauds, who makes the wax work figures that are in London. And so when you go around the castle, you see all of these room scenes of people looking like they did when they did back then. And it also has dungeons and a torture chamber, and it also is supposed to be haunted. And there's ghosts that live in the tower, although I've never seen a ghost when I've been there and visited.
Instructions: Play the audio and fill in the missing words.