Grammar Focus
Beginner Level 1
These lessons contain videos that focus on a grammar point. Each lesson set comes with a grammar tutorial, short, scripted, animated conversation and longer, natural conversation using the grammar point.
CEFR A1 - Level 1 - Low Beginner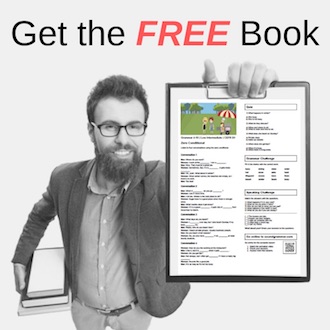 Free Printable Lessons
All lessons below come with a free PDF worksheet.
Level 1 (CEFR A1) Low Beginner
Level 2 (CEFR A1) Mid Beginner
Level 3 (CEFR A2) High Beginner
Level 4 (CEFR B1) Low Intermediate
Level 5 (CEFR B2) Mid Intermediate
Abot ELLLO!
ELLLO! Welcome to English Language Listening Library Online. My name is Todd Beuckens and I create ELLLO to help students and teachers get free listening lessons online. I post two new lessons each week. Contact me here!